Paradise Bay Resort Co. Ltd (ALMA) operates in the field of resort and tourism. Founded in 2013, after few years of development, Paradise Bay Resort Co. Ltd has branches in three big cities namely Hanoi, Ho Chi Minh City and Nha Trang with more than 700 personnel.
With the desire to bring Vietnamese families joyful gathering moments every year, Igal Ahouvi – the Honorary Consulate of Vietnam in Israel has invested in Alma resort – a luxury project with excellent amenities. Via ALMA resort, Paradise Bay Resort Co. Ltd is the pioneer in introducing to Vietnam the Vacation Ownership model, which opens up an opportunity for family generations to gather and enjoy their holidays in a first-class resort year after year.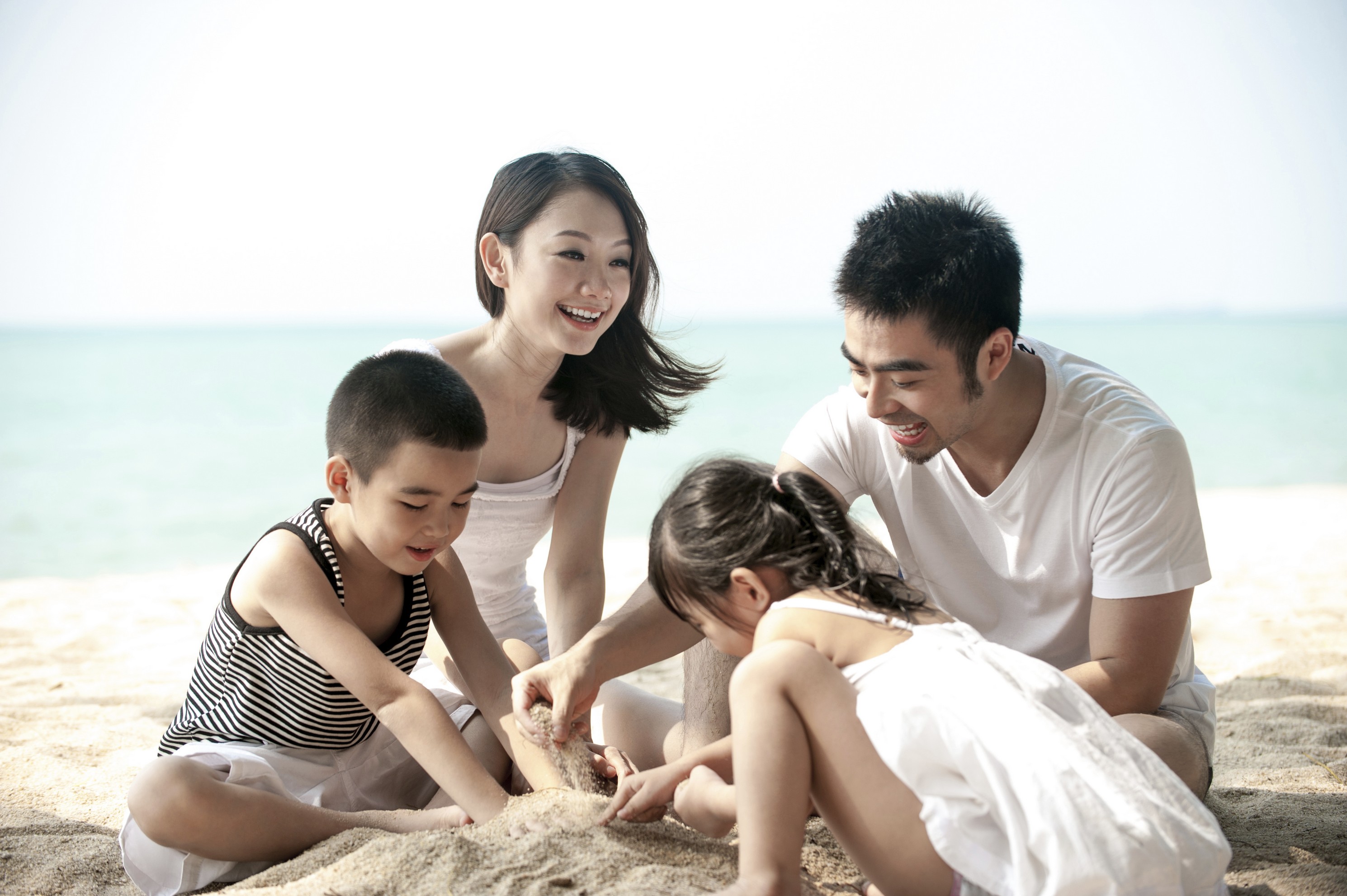 Our vision is to bring the lifetime international standard holidays full of happiness to the Vietnamese families through the extraordinary ALMA resort.