Training & Career Development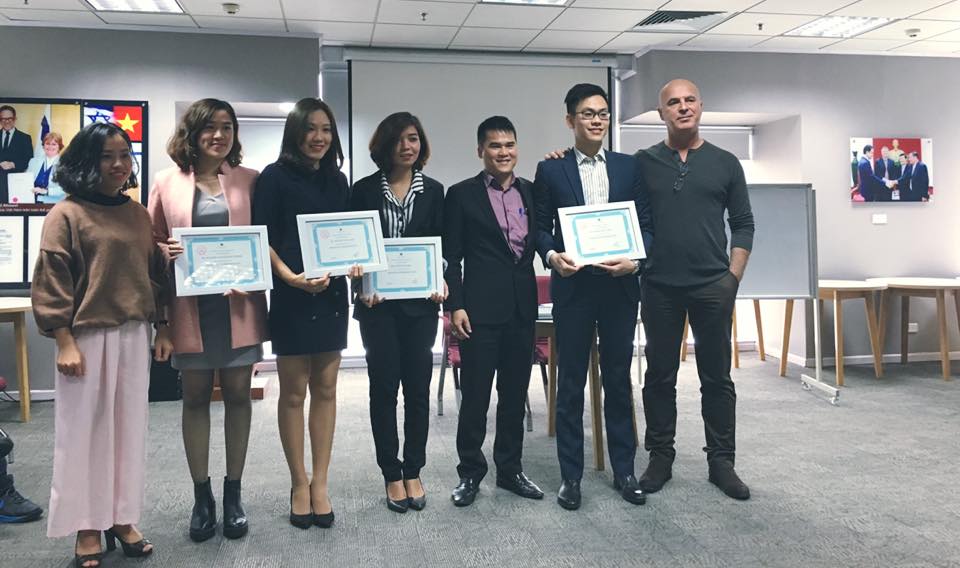 Investment to our people and the People make the success of business
ALMA staffs have to spend a consideratively big amount of time for learning and sharing knowledge. We believe that this is the only way to build up a leading group of people for the Holiday Ownership Industry in Vietnam.
ALMA improved our personnel capabilities through:
- Training: The training program of ALMA is the best and at highest standard in Holiday Ownership in Vietnam; soft skill training; career development program.
- Sharing: Workshops, sharing sessions are held frequently to share experiences, ideas
- Mentor: ALMA has 1-1 training program to improve individual capability, guide this individual through goal, improving culture adapability and to prepare for our future leaders.
Promotion Opprotunity
ALMA is very proud to build up very effective career development program and create alot of internal promotions.
50% of ALMA Managerial positions are held by internally promoted personnel.